Antwerp
Antwerp
Lively Antwerp is a hidden gem. Its medieval streets, Renaissance monuments and vibrant nightlife tend to be overshadowed by its reputation as centre of the diamond trade and as the world's fifth-largest port.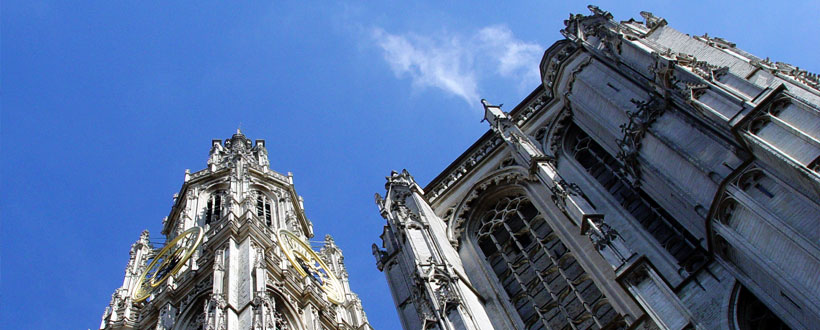 Cycling is a popular choice for getting around this stylish Flemish city. See thousands of Old Masters at the Royal Museum and Rubens House. Experience the bustle of life at the Grote Market. Marvel at the art and architecture of the still unfinished Cathedral of Our Lady, started in 1351.
---
Antwerp Must Sees
The Museum Aan de Stroom
A museum located in the Eilandje district of Antwerp, Belgium.
Opening Hours:
Mon Closed
Tue 9am-5pm
Wed-Fri 10am-5pm
Sat-Sun 10am-6pm
---
Koninklijk Museum voor Schone Kunsten
The Royal Museum of Fine Arts is a museum in Antwerp, Belgium, founded in 1810, houses a collection of paintings, sculptures and drawings from the fourteenth to the twentieth centuries.
Opening Hours:
Mon Closed
Tue-Sat 10am-5pm
Sun 10pm
---
The Diamond Museum
Antwerp has been renowned for centuries as a 'diamond centre of the world'.
Opening Hours:
Fri 10am-5:30pm
Sign-up & Save!
Subscribe to receive Sid's latest deals and offers!