England
England
Thousands of years of history await in England's oldest cities. Perfect for a short break or weekend away, step back in time to discover the country's illustrious past.
It's a nation of tea-tippling eccentrics! To journey through England is to journey through time from the ancient monuments of Stonehenge to the space-age domes of the Eden Project in Cornwall. It's also a trip to the 21st-century, London having just successfully hosted the 2012 Olympics, while cities like Manchester, Leeds, Liverpool and Newcastle revel in their heritage and confidently face the future, with industrial buildings revitalised as waterfront galleries or trendy apartments, flanked by tempting bars, shops, restaurants and some of the finest music venues. Travel to London, England's Capital and you can walk the same streets as the kings, queens, princes, and princesses that you have studied in history class, read about in the newspapers, and seen on television. For most visitors, the beauty of travel in England is the compact nature of the country. Whether you're walking in the Malvin Hills in Herefordshire, cycling in Norfolk, surfing off Newquay beaches or rock-climbing in the Peak District, England is perfect for activity and adventure. From golden stretches of sand to wild, unkempt heath, the English countryside is awash with beautiful landscapes. Dotted around all four corners of England's are vast areas of outstanding beauty each with their own character, scenery and outdoor attractions. For England's history, visit the towns of Bath and Stratford-upon-Avon , punt down the rivers in Oxford or Cambridge and see England's academic history come to life. Marvel at the awe-inspiring architecture of York , Chester and Windsor and wander the age-old streets of Lincoln , Salisbury and Canterbury. And with time on your side, you'll get closer to understanding local traditions such as relaxing with the locals in a country pub, enjoying a music festival or watching a cricket match. You won't be disappointed!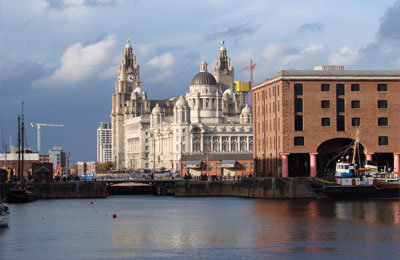 Liverpool, with its world class attractions, spectacular events, world class sport and unrivalled musical heritage, Liverpool is the ideal destination to visit and explore.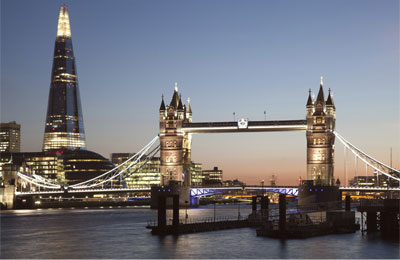 Come and see all that awaits you in the great city of London. Visit London's world class attractions, shops and restaurants and enjoy exciting special events, theatre, concerts, art exhibitions and more.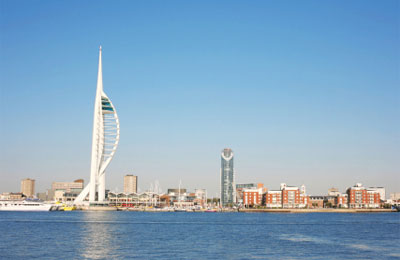 Portsmouth is fast becoming England's favourite waterfront destinations. Enjoy Portsmouth irresistible mix of history and heritage, shopping and bars and a a programme of year round events.
Sign-up & Save!
Subscribe to receive Sid's latest deals and offers!