Brussels
Brussels
Brussels is quickly gaining a reputation as one of Europe's must-see destinations, with its small town charm, trendy bars and restaurants, fabulous food, great nightlife, fantastic shopping, numerous museums, and other attractions including the diverse and interesting exhibitions and festivals organised there every year.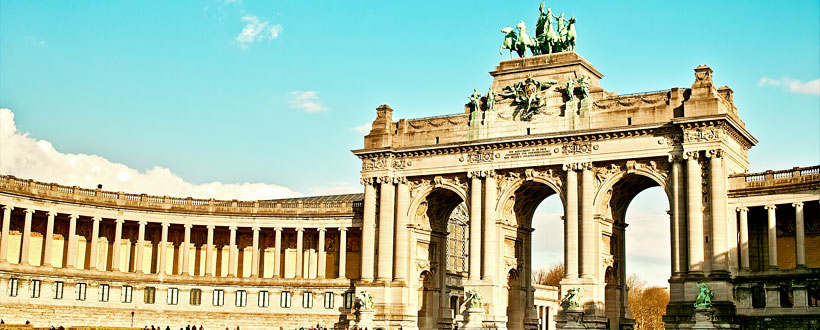 Brussels is also becoming known as a mecca of style, art, and design. While attracting more and more big names in international fashion to its growing shopping districts, home-grown Belgian designers are rapidly gaining global notoriety. The streets of Brussels feature art and architecture created from an unmistakably Belgian point of view that cannot be replicated. This beautiful city is a center for fashion, art, and Belgian culture. Brussels has much more to offer than you possibly expect!
---
Brussels Must Sees
Grand Place
A unique mix of beautiful 17th century architecture and modern social life.
---
Town Hall
This Gothic-style tower remains one of Belgium's finest civic buildings.
---
The Royal Palace
A stunning palace in the heart of Brussels that is open for public visits.
---
Manneken Pis
The infamous statue serves as an symbol of the spirit and humour of Brussels.
---
Coudenberg
Archaeological remains of a prestigious palace dating back to the Middle Ages.
---
The Royal Saint Hubert Galleries
Home to lively cafes and one-of-a-kind boutiques.
---
Atomium
Built for the 1958 World's Fair in Brussels, now the city's most popular attraction.
---
Cathedral of Saints Michael and Gudula
A beautiful Cathedral at the centre of Brussels.
---
Place du Grand Sablon
Classic European architecture, now houses high-class antiques stores, restaurants, and chocolate shops.
Sign-up & Save!
Subscribe to receive Sid's latest deals and offers!