Galway
Galway
A large city on the west coast of Ireland, Galway is a lively urban area with an aged feel to it which, whilst not as geared towards tourism as some other places, charms it's visitors with its diverse culture.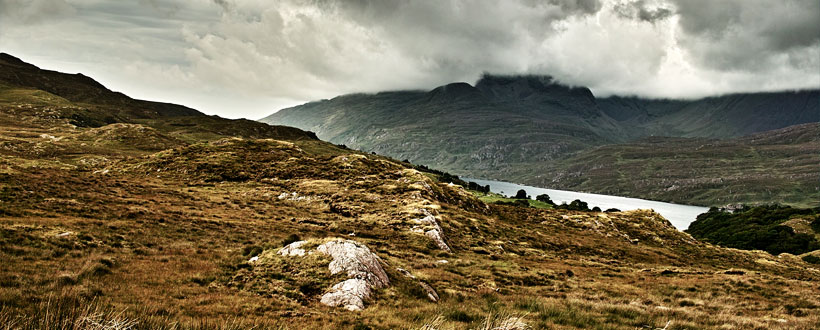 Take a stroll down the pedestrianised streets of the city centre and soak in the magnificence of the architecture which can be seen wherever you look. In the summer months, Galway is host to a number of festivals including an arts festival, an early music festival and for seafood lovers, an oyster festival so there is always something interesting to see or do.
---
Galway Must Sees
Galway City Museum
A free attraction which will appeal to anyone with an interest in Irish History.
---
The Promenade
The Promenade in Salthill is popular with thrill seekers who jump off of the concrete diving board found here into the Atlantic Ocean. Sit and watch or if you're feeling brave, why not have a go yourself?
---
St Nicholas' Collegiate Church
Was founded in 1320 and subsequently enlarged in the 15th and 16th Centuries and is the largest medieval church still in everyday use in the country.
Sign-up & Save!
Subscribe to receive Sid's latest deals and offers!